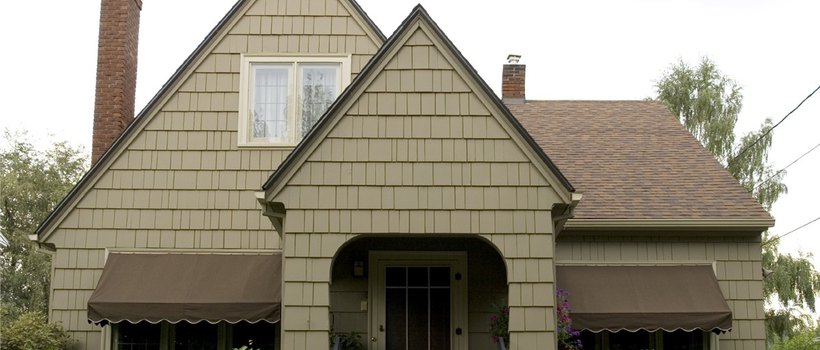 Sale: $1,500 Rebate, 0% Financing. Get your free estimate today!
High-Quality Awning Windows in Philadelphia
High-Quality Awning Windows in Philadelphia
Awning windows are an excellent way of bringing natural light and fresh air into your home while keeping out the rain. They are also great for ensuring privacy. You can use awnings on new windows as well as replacement windows.
Here at ACRE Windows and Doors, we offer a comprehensive range of awning windows. You can choose a material and style for the awnings that perfectly suits your taste and requirements. Our awning windows are also meant to last, and are constructed from durable materials. When working on awning windows, we complete the installation process within a day or two.
Professional Awning Windows Installation and Replacement
If you are looking to have awnings windows installed or replaced at your home, it is important to hire the right professionals. Our experts have an extensive experience of handling awning windows installation and replacement. We offer our services across multiple locations in New Jersey as well as in Pennsylvania and Delaware. If you are considering awning windows replacement, we can also help you make the right choices. Simply give us a call and our experts will provide you detailed guidance on how to choose windows that will fit perfectly with your property and also add practical utility.
ALL FOR YOUR FREE ESTIMATE TODAY: 888-737-5223