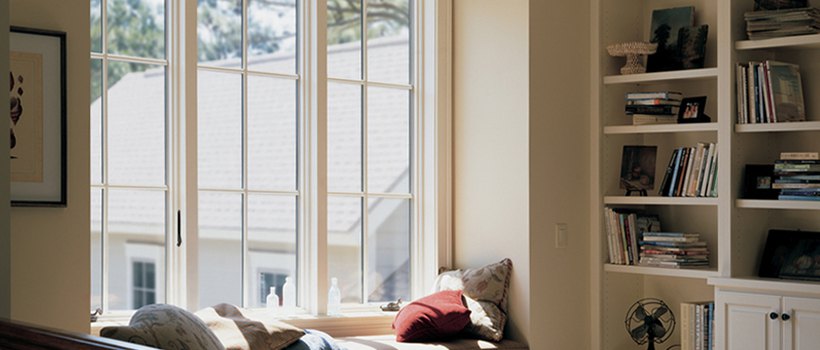 Sale: $1,500 Rebate, 0% Financing. Get your free estimate today!
Your Casement Window Installation Experts
Your Casement Window Installation Experts
Are you in Pennsylvania, New Jersey, or Delaware and are looking for someone who can install casement windows according to your exact style and requirements? Trust ACRE. With over 100 years of combined experience as Andersen Certified Replacement Windows Installers, ACRE has worked with different kinds of windows including casement windows. Our highly-professional contractors will be happy to install your new window within 1-2 days.
ACRE casement windows come in a variety of styles and sizes including:
Andersen Replacement Windows: These wood window options from Andersen are energy-efficient and durable enough to last you decades. Available brands include the E-Series/ Eagle, A-Series, 400 Series Woodwright, and 400 Series.
Vinyl Replacement Windows: ACRE's Energy Pro™ series with its triple-pane Krypton glass and the strongest vinyl frame ever are an excellent vinyl alternative.
Fibrex® Composite Replacement Windows: These ones are made of the innovative Andersen Fibrex® composite material and carry the Andersen 100 Series Windows.
Call ACRE at 888-737-5223 for a free estimate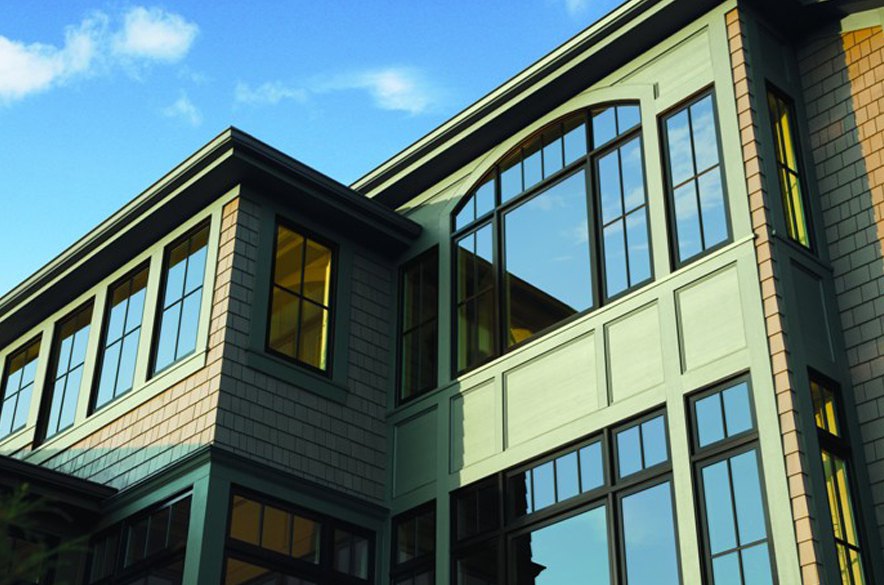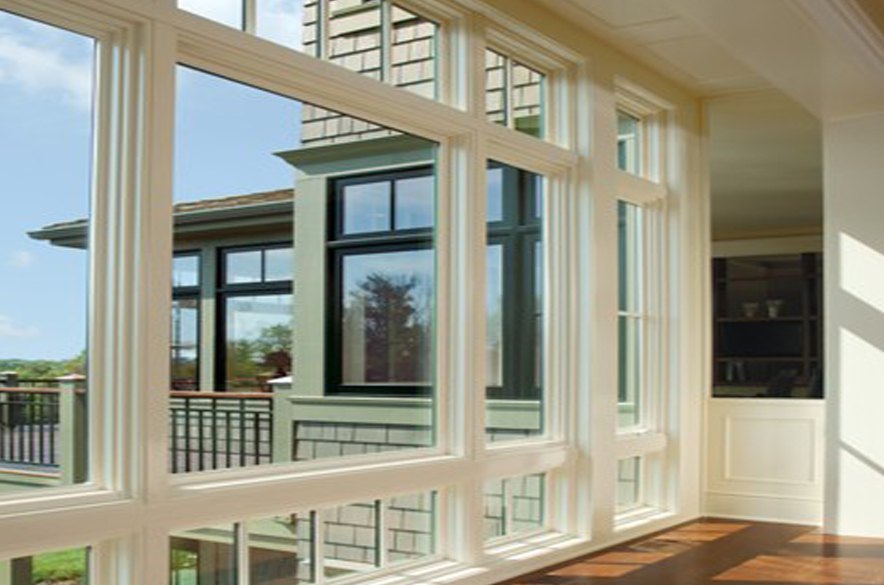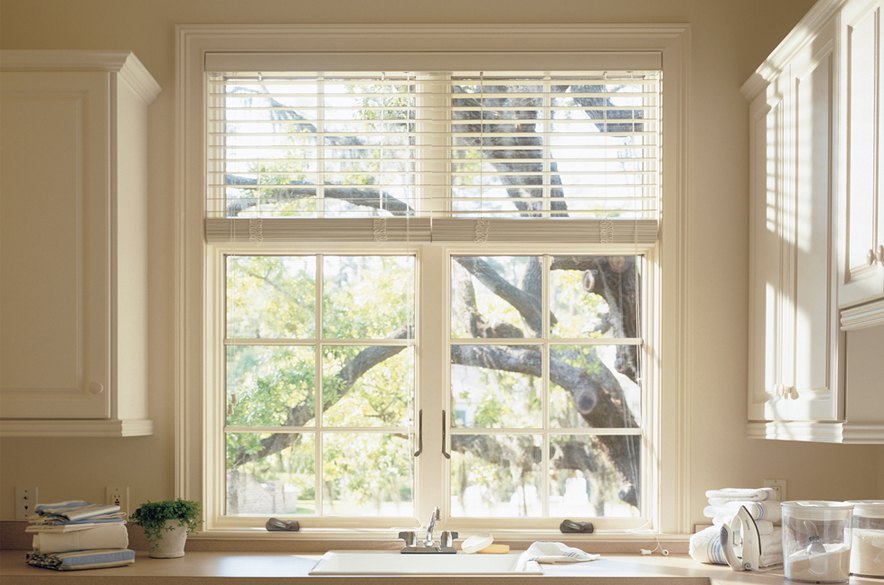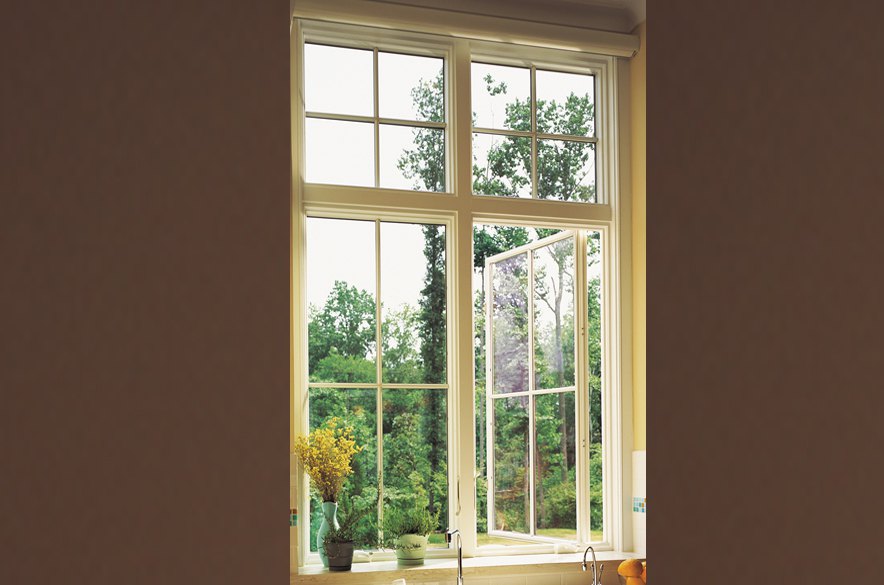 Why Choose ACRE for Your Window Replacement Project?
Whether its French casement windows or double casement windows, ACRE Windows makes getting replacement casement windows a simple, pain-free process. We will take our time to come to your home to give you a free estimate and consultation. Contact us today at 888-737-5223 for more information or request a free estimate online.