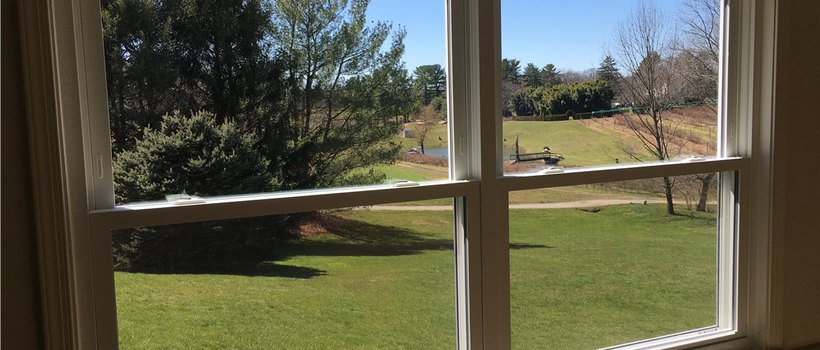 Sale: $1,500 Rebate, 0% Financing. Get your free estimate today!
New and Replacement Vinyl Windows in New Jersey
New and Replacement Vinyl Windows in New Jersey
Vinyl windows are increasingly preferred by homeowners today for their stand-out properties. These windows are able to withstand weather conditions very well and deliver a better energy-conserving performance. They are also incredibly durable and made to last. If you intend to switch to vinyl windows, you should have a professional replacement windows contractor get the job done for you.
One of the best vinyl windows currently available on the market is the Andersen vinyl windows. We have installed well over 20,000 Andersen windows in the Tri-state area over the years.
Where to Find Vinyl Windows for Sale?
If you are searching vinyl windows for sale, we have got you covered. We offer a comprehensive range of vinyl windows to match a variety of styles and preferences. Our products include hung windows, slider windows, hopper windows and more. When browsing vinyl windows for sale, you may not find a size or type that exactly matches your requirements. If that is the case, no need to worry. We also offer customized vinyl window frames for both interior and exterior installation.
Vinyl windows cost is also often a key concern with many homeowners. And we completely understand that. This is why we offer free estimates to give you an idea of the costs before you make a decision.
Why Choose Replacement Vinyl Windows?
If you are looking to upgrade or repair the windows at your home, you should consider replacement vinyl windows. Compared to most other types of windows, vinyl windows offer numerous advantages. They cost more upfront but they more than pay for that in the long-term. You can also save the costs of replacement vinyl windows by trying your hands at installation. However, if you are a  complete novice to this, it is best to let a professional handle window installation.
We offer new and replacement windows as well as professional installation services. You can call us today to place an order for your windows and we will start working on them without any delays. You can also request a free estimate online.
CALL FOR YOUR FREE ESTIMATE TODAY: