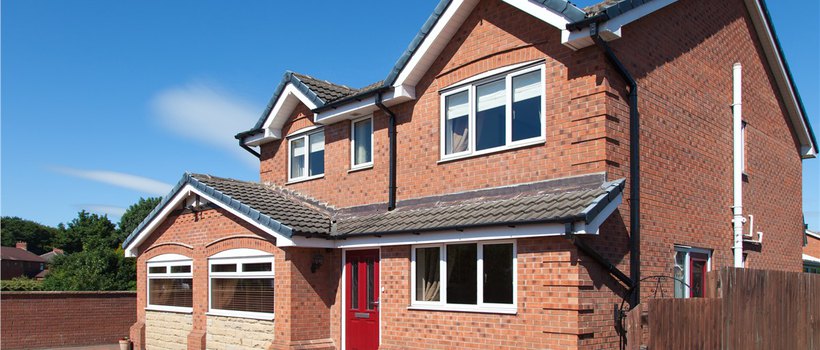 Sale: $1,500 Rebate, 0% Financing. Get your free estimate today!
Energy Efficient Windows
ACRE can install energy efficient windows in Philadelphia, Pennsylvania, Delaware and New Jersey. We are an Andersen Certified Installer with the qualified team members and advanced equipment necessary to complete window replacements in only 1-2 days! ACRE has installed over 20,000 high-quality windows on properties of all sizes across the Tri-state area.
CALL FOR YOUR FREE ESTIMATE TODAY: 888-737-5223
ACRE carries a wide variety of energy efficient windows, including the following:
At ACRE, our highest priority is making your window installation as simple as hassle-free as possible. We are happy to work around your schedule and accommodate your requests when installing Philadelphia energy efficient windows. We will also provide you with a personal InstaTrack™ login, so you can see the progress of your order and installation online 24/7. Don't delay to give your home the energy efficient windows upgrade it deserves. Request a free estimate online or call us at 888-REPLACE to get started now!
Call 888-737-5223 now to register for your $1,500 rebate!