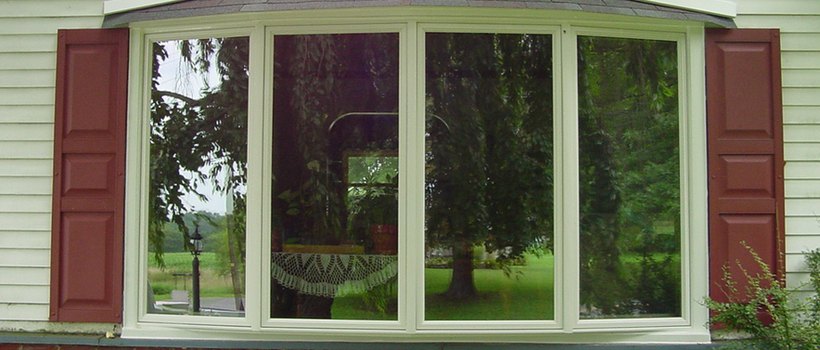 Sale: $1,500 Rebate, 0% Financing. Get your free estimate today!
Your Go-To Resource for Bow Windows
Your Go-To Resource for Bow Windows
Bow windows can be double-hung, single-hung, or casement depending on your needs. As an Andersen-certified installer, ACRE Windows and Doors offer top-notch bow windows replacement in New Jersey, Pennsylvania, and Delaware. We strive to provide our customers with a variety of options when it comes to replacement windows style and design. We also pride ourselves in completing most installations within 1-2 days.
ACRE Windows can install different Andersen bow windows options for you. They include:
Andersen Replacement Windows:
Andersen Replacement Windows: These wood windows are energy-efficient, beautiful, and extremely low-maintenance. They are available in several Andersen lines including A-Series, E-Series/Eagle, 400 Series, and 400 Series Woodwright.
Fibrex® Composite Replacement Windows: Made of Andersen's innovative Fibrex® composite material, these modern bow windows carry the Andersen 100 Series Windows.
Vinyl Replacement Windows: For vinyl options, we offer ACRE Energy Pro™ windows that come with highly efficient triple-pane Krypton glass.
Call ACRE Windows on 888-737-5223 for a Free Bow Windows Pricing Estimate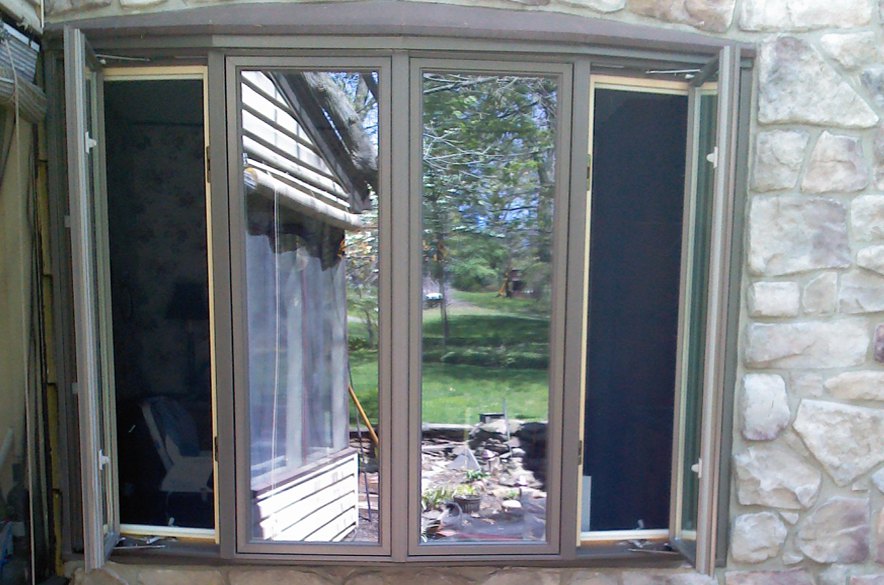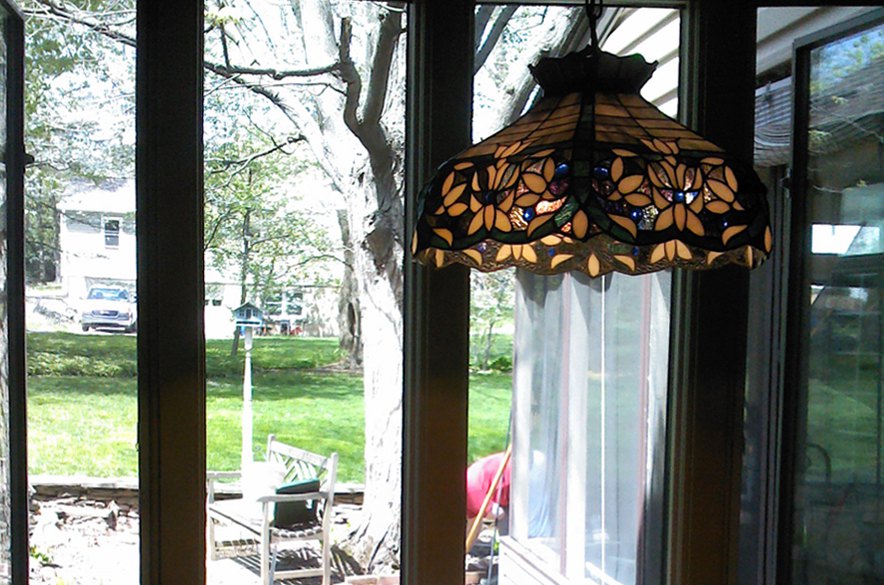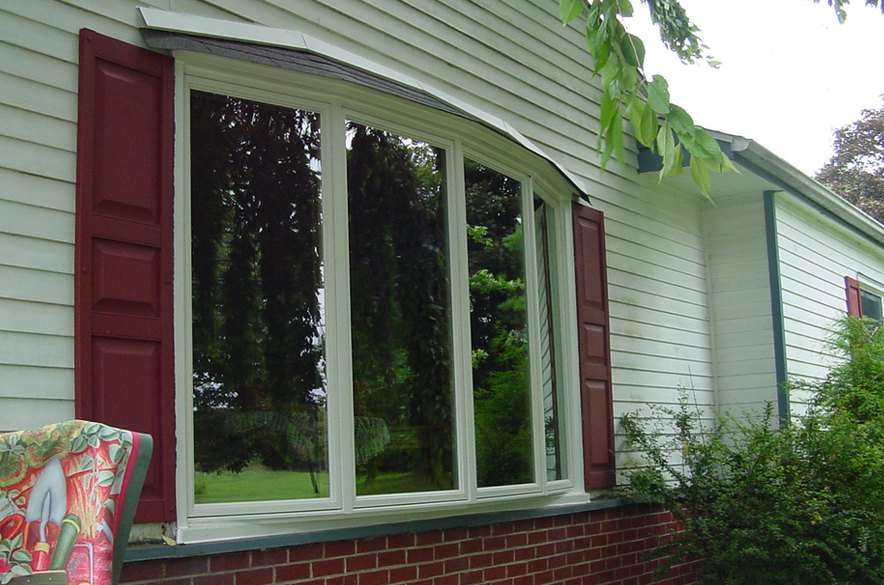 At ACRE, we understand that life can be busy sometimes and it might be difficult to rearrange your schedule. If you are looking for bow windows for sale near you, our team is ready to work around your schedule to ensure you get the best. We will also give you an InstaTrack™ login to allow you to track the progress of your project online.

Don't hesitate to give your home that bow window upgrade it truly deserves. Get the Andersen bow windows prices by calling us at 888-737-5223 or requesting a free estimate online.