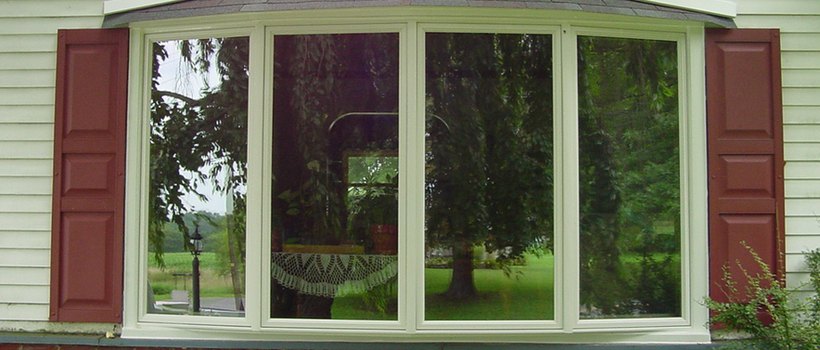 Sale: $1,500 Rebate, 0% Financing. Get your free estimate today!
Bow Windows
Smaller window types that often appear in a single bow window include single hung, double hung and casement windows.
ACRE Windows is an Andersen Certified Installer that can offer you quality bow window replacements in Philadelphia, Pennsylvania, Delaware and New Jersey. We pride ourselves on offering our customers a wide variety of choices for style and design, and in completing most installations in as little as 1-2 days. The bow windows that ACRE can install for you include:
CALL FOR YOUR FREE ESTIMATE TODAY: 888-737-5223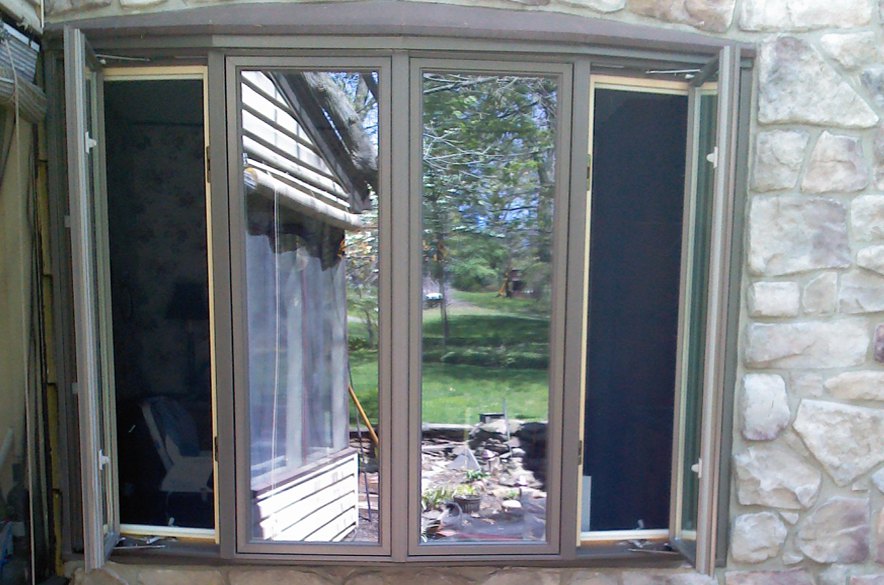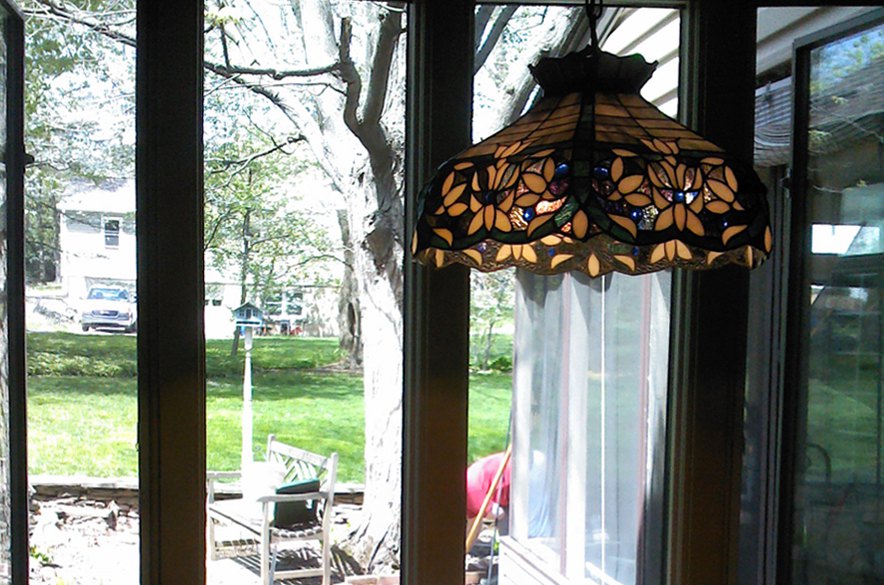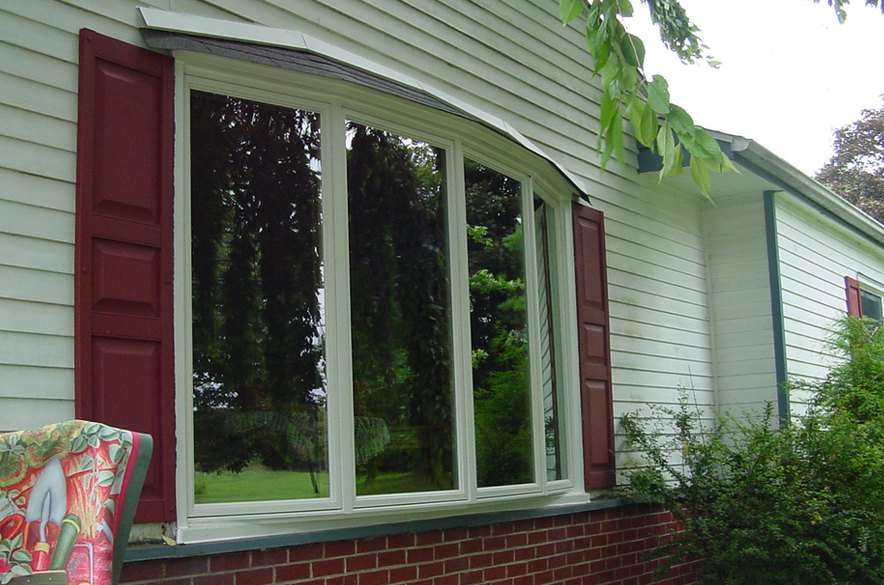 At ACRE, we know that life is busy and it's tough to rearrange your schedule. Our team will work around your schedule, and we will also provide you with an InstaTrack™ login so you can view the progress of your window replacement online.
Don't delay to give your home the bow window upgrade it deserves. Request a free estimate online or call us at 888-REPLACE to get started now!
Call 888-737-5223 now to register for your $1,500 rebate!