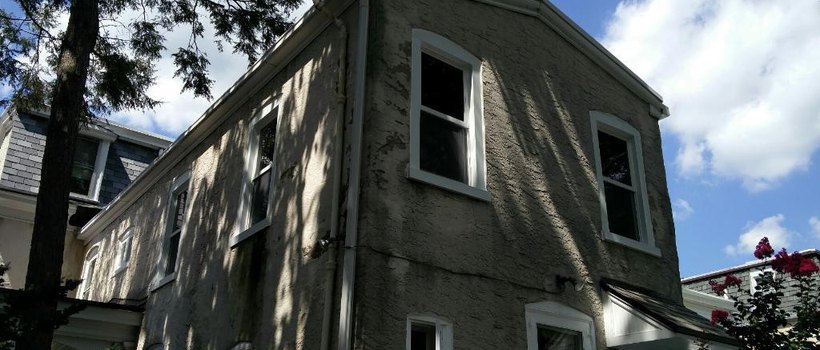 Sale: $1,500 Rebate, 0% Financing. Get your free estimate today!
The Best Composite Windows for New Jersey and Pennsylvania Residents
If you are looking for replacement windows in the New Jersey and surrounding areas, you have come to the right place. We offer quality composite windows in the Parsippany-Troy Hills, Ridgewood, Wayne, and Pequannock Township, NJ areas. We also service Pennsylvania and Delaware. Our Fibrex® composite windows will hold up well and last for many years to come. These types of windows are a combination of both vinyl and wood. Fibrex windows are created from PVC polymer and wood fiber. This is fused together to create a window that is both beautiful and durable.
The good news is that these composite windows are also extremely affordable. They add value to your home while offering protection against the temperature extremes outside. They can help you reduce your energy bill. Our quality composite windows can keep water and wind out of your home.
Benefits of Fibrex Windows
Andersen composite windows are designed to last. Vinyl by itself can lose its structure over the years. However, Andersen Fibrex windows will not stretch or otherwise change shape, no matter what the weather or climate is like. 
Andersen composite windows require virtually no maintenance. Because the color is mixed into the frame during the manufacturing process, you will not need to paint your Fibrex windows. This means they also will not flake or even fade. These windows are environmentally friendly and are an ideal choice for your home.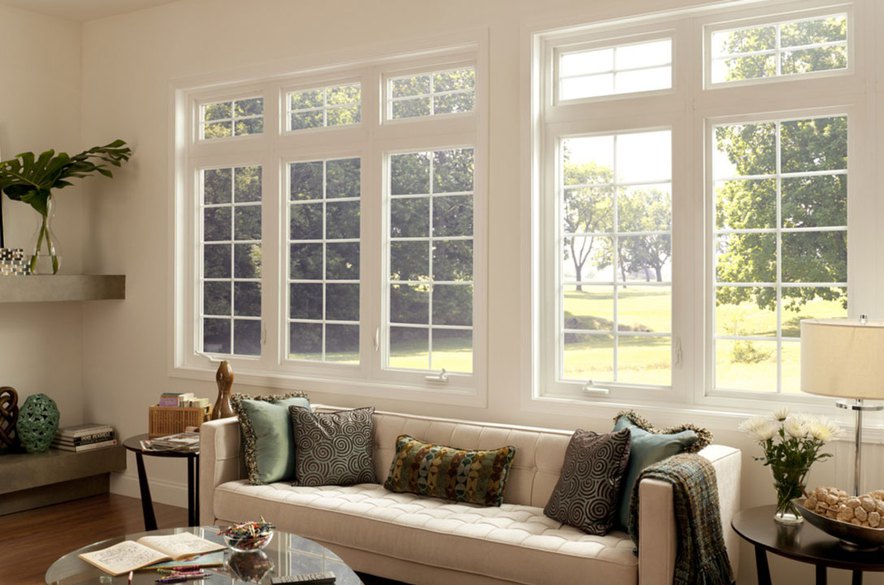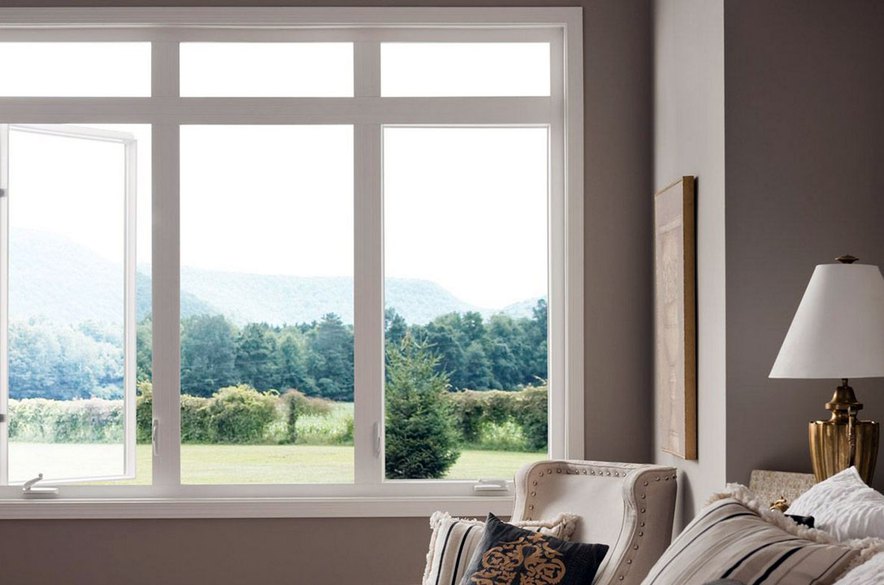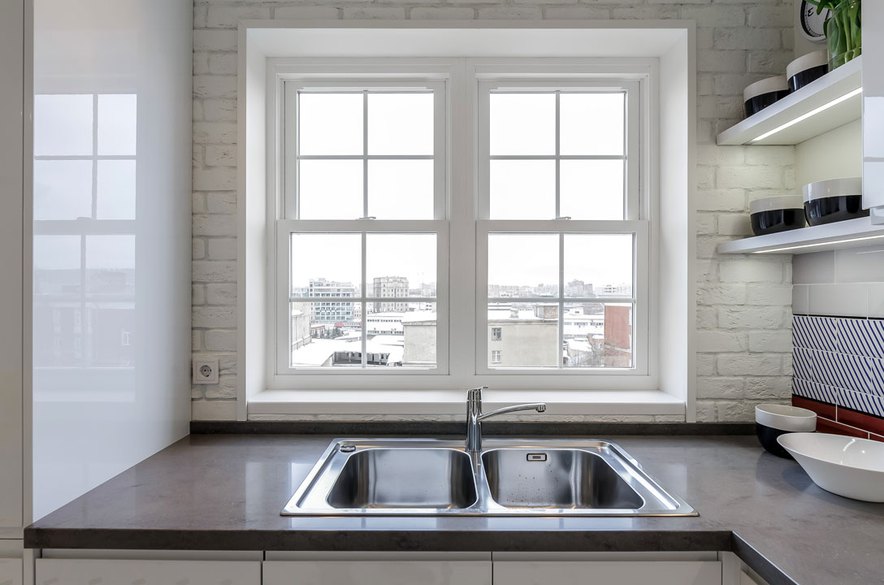 Select from a Wide Variety of Our Replacement Composite Windows
The type of replacement window we offer is the Andersen 100 Series All- Fibrex® Window. These replacement composite windows are completely made out of Fibrex. They are affordable and very energy-efficient. You will be able to choose from more than 1,200 sizes. The windows are custom-designed so that they will fit your home exactly. You can choose from several options for your replacement composite windows.
Casement, awning, single-hung, specialty, or picture windows
Six colors available
48 types of glass available
VeriLock monitoring available
Removable screens
No matter what types of replacement Fibrex windows you choose, we can help you choose the right window for your home. One of our managers can help you pick a window that fits your budget, energy requirements, and home. We also provide you with access to InstaTrack™ so you will be able to track the progress of your windows. 
Give us a call at 888-737-5223 to find out more information and how Fibrex windows can benefit your home!