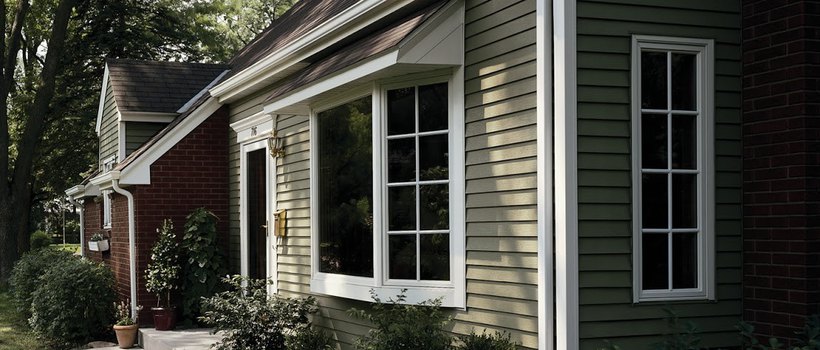 Sale: $1,500 Rebate, 0% Financing. Get your free estimate today!
High Quality Bay Windows for Your Home in New Jersey and Pennsylvania
High Quality Bay Windows for Your Home in New Jersey and Pennsylvania
Bay windows are an excellent way of adding ventilation to any section of your house. These windows also add aesthetic value and look stunning. You can add one to your home or use them as replacement windows.
Here at ACRE Windows & Doors, we specialize in installing highly customized bay windows. We work with your specific requirements and the general aesthetics of your home to make sure our bay windows look great once installed. We can handle the installation of Andersen bay windows and complete the installation process within 1 to 2 days. We also cover bay windows replacement, so if you want to upgrade your windows, we have got you covered.
CALL FOR YOUR FREE ESTIMATE TODAY: 888-737-5223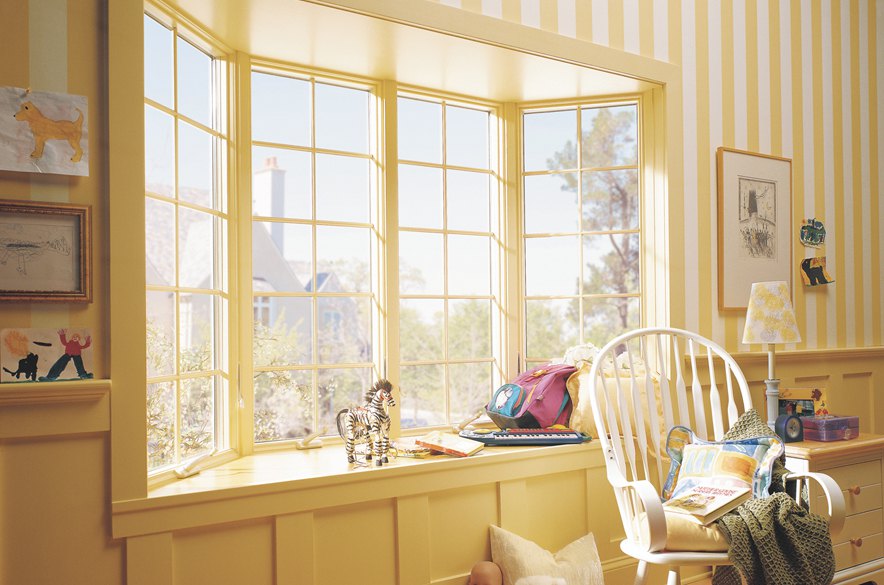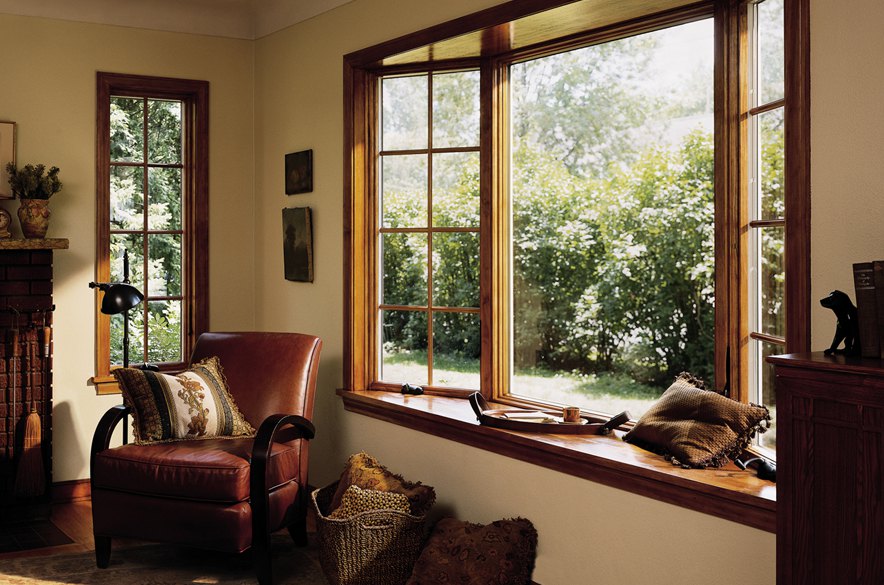 A Look at Different Types of Bay Windows
You can choose from a wide range when it comes to bay windows. Following are some common types of bay windows:
Traditional Bay Windows: This is the classic bay window that has a protruding middle panel with two side panels at an angle.
Box Bay Windows: Box windows, as the name indicates, have a middle panel with side windows which are at a right angle. These windows offer a crisper and sharp finish.
Bow Windows: Bow windows have more rounded curves compared to other varieties of bow windows. 
Kitchen Bay Windows: Kitchen bay windows can be any of the various types of bay windows. They are useful in adding more space to a kitchen, providing extra seating and creating an area for a mini kitchen garden.
Finding Affordable Bay Windows for Sale
If you are looking for high-quality bay windows for sale, look no further. Here at ACRE Windows and Doors, we offer high-quality bay windows together with complete installation at New Jersey, Pennsylvania and Delaware. Our bay windows cost less compared to most other competitors. Contact us today to get a free estimate or order our windows.
Call 888-737-5223 now to register for your $1,500 rebate!