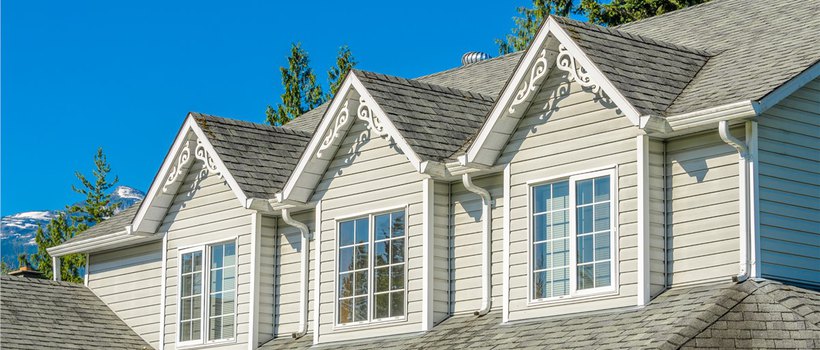 Sale: $1,500 Rebate, 0% Financing. Get your free estimate today!
Sliding Windows That Will Compliment Your Exterior
Sliding Windows That Will Compliment Your Exterior
Sliding windows, also known as gliding windows, offer a wide range of benefits over other types of windows. They can be easily opened or closed, making it possible to achieve indoor ventilation and natural light at anytime you want. You can also choose sliding windows as replacement windows when considering a home renovation project. 
Horizontal sliding windows, in particular, are very convenient and are known to be quite durable. They are also smooth in their operation so that you can work with them without being annoyed by any noise. Vertical sliding windows, on the other hand, appear more stylish and chic, which makes them a particularly preferable option for more modern décor and architecture.
However, it is vitally important to hire the right professionals for the installation or replacement of sliding windows at your New Jersey home. This is where ACRE Windows & Doors can help you.
Reliable Contractor for Replacing Sliding Windows
Being a leading provider and installer of replacement sliding windows in New Jersey, Delaware and Pennsylvania, we take pride in offering an exceptional quality of service. When replacing sliding windows, we inspect the site in-person to make sure we have the exact details. This helps us create perfectly tailored replacement windows for your home. We deal in the full range of Andersen windows. So no matter the kind of windows you are looking for, we can easily furnish them.
CALL FOR YOUR FREE ESTIMATE TODAY: