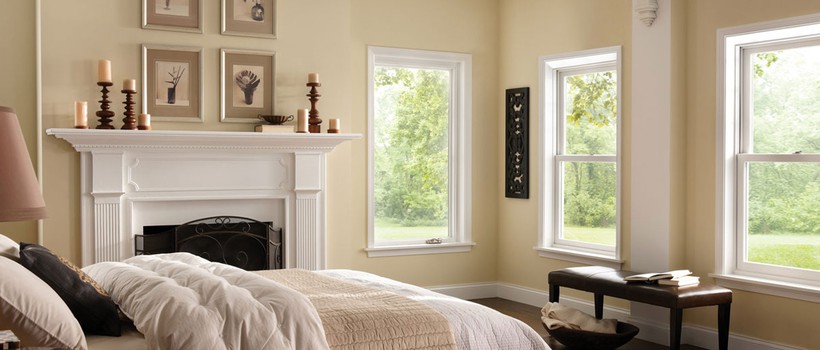 Sale: $1,500 Rebate, 0% Financing. Get your free estimate today!
Single Hung Windows Installation in New Jersey and Pennsylvania
If you are looking for top-tier full-service single hung windows installation services in New Jersey and Pennsylvania, look no further than ACRE. Our replacement windows service areas include Pennsylvania, New Jersey, and Parsippany areas including - Troy Hills, Ridgewood, Wayne, Pequannock Township, NJ.
Single hung windows are the most in-demand window options for homes, apartments, and offices because of their low cost. In fact, you are likely to spend 10-20% less on single hung windows compared to their double hung counterparts. In these kinds of windows, the bottom panel, also known as the sash, moves vertically, while the upper panel remains stationary.
Benefits of Aluminum Single Hung Windows
Aluminum single hung windows combine precision and durability for homes in storm-liable areas. They don't twist or bend, even in the coldest or hottest temperatures. 
In terms of style, aluminum single hung windows are available in thinner frames, which give a home a more modern look. Also, compared to vinyl windows, aluminum windows are better at stopping noise, making them an excellent choice for people living in loud areas or busy streets.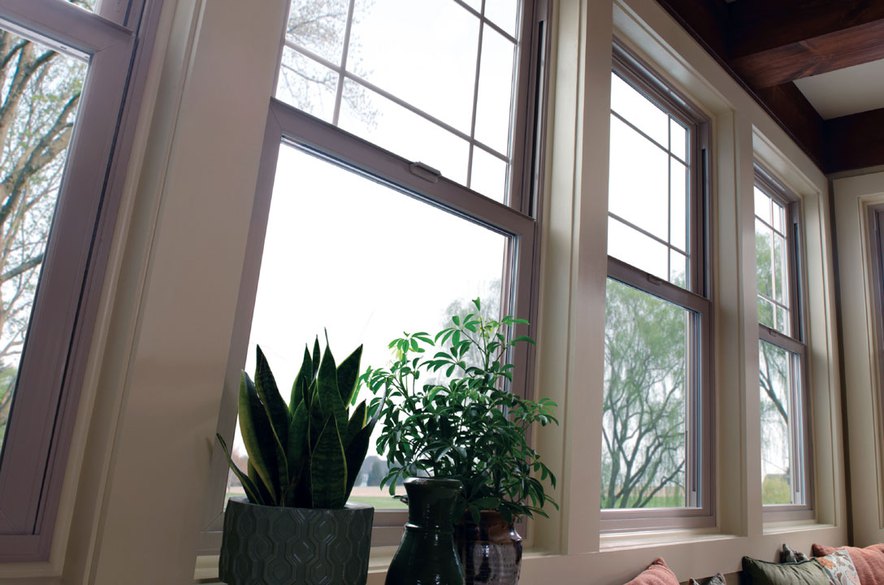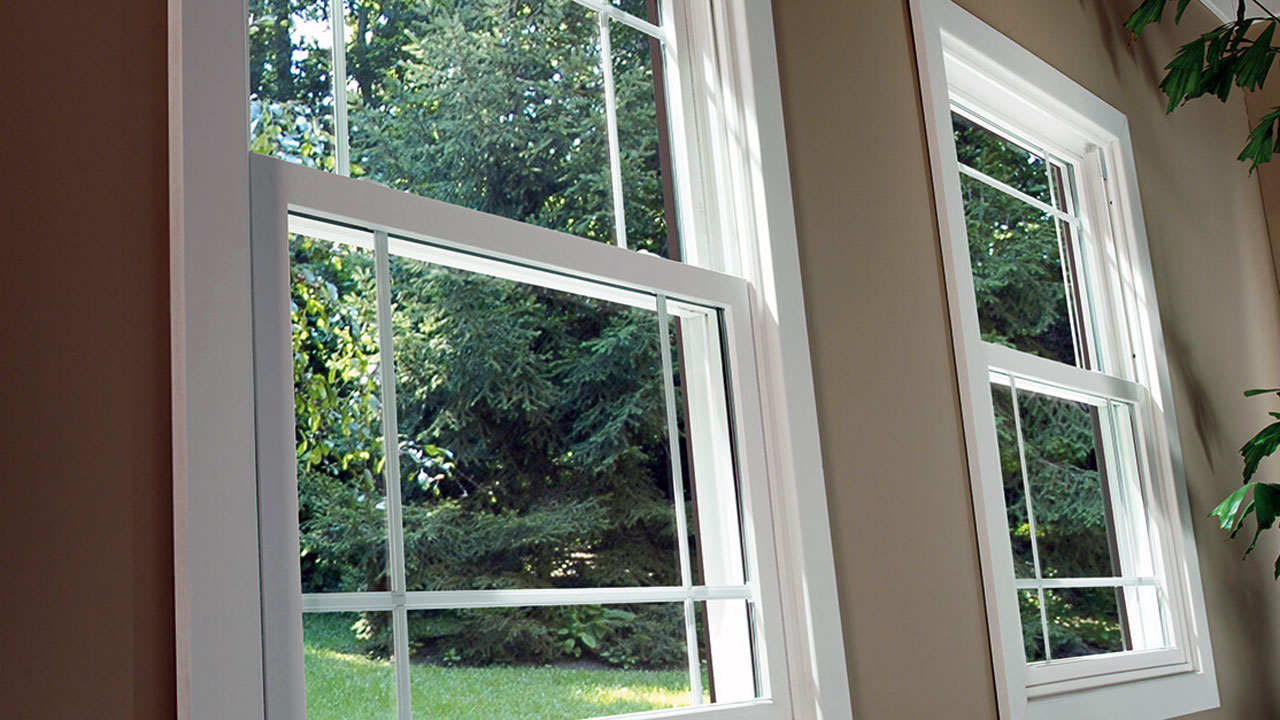 Get Professional Andersen Single Hung Windows Installation Services
Are you looking for Andersen single hung windows installation services near you?
Having installed more than 20, 000 Andersen windows for clients, ACRE has the experience necessary to upgrade your windows to Andersen single hung windows that are both durable and energy-efficient. Call us today to get started.