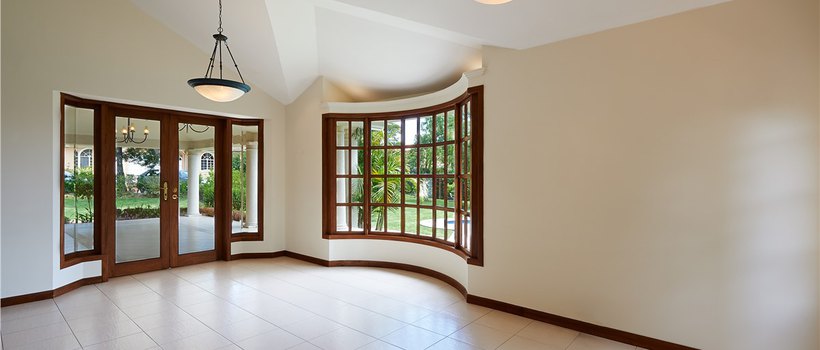 Sale: $1,500 Rebate, 0% Financing. Get your free estimate today!
Exploring Wood Windows in New Jersey
Exploring Wood Windows in New Jersey
Wood windows bring a hint of the rustic to your home. They are great for adding a touch of homeliness and are the perfect choice to also add some great aesthetic value to your property at the same time. A professional replacement windows contractor can create one for you on order.
You can choose from a wide variety of types when using wood windows. These include casement windows, double hung wood windows, awning windows and more. A double hung window, in particular, is especially preferable in wood as it offers a brilliant and classy touch to your interior décor. If you are looking for customized double hung wood windows, we have got you covered.
Where to Find Wood Windows for Sale?
If you are seeking wood windows for sale, let us offer help. Our full range of wood windows includes products from the most reputable brands like Andersen. As a professional window replacement company, we can also help you choose the best wood windows to go with the aesthetics, décor and architecture of your home.
We have a large collection of wood windows for sale. You can browse through our products or, if you want a customized window frame, simply let us know.
Why Choose Replacement Wood Windows?
Replacement wood windows offer a huge range of benefits over other types of windows. The key stand-out benefit is that they touch up the décor and aesthetics of any interior or exterior space. At the same time, wood windows can significantly improve the energy efficiency of your home when installed right. Brands like Andersen offer wood windows that are incredibly durable and come with minimum maintenance needs. You can also choose from different wood types including pine, maple, and oak.
It is also easy to find customized wood windows by browsing through a huge range of styles and finishes. Such choice enables you to find a wood window that is perfect for you in every way.
If you want to order replacement wood windows, contact us today. You can also request a free estimate or explore customized window frame ordering by contacting us.
CALL FOR YOUR FREE ESTIMATE TODAY: