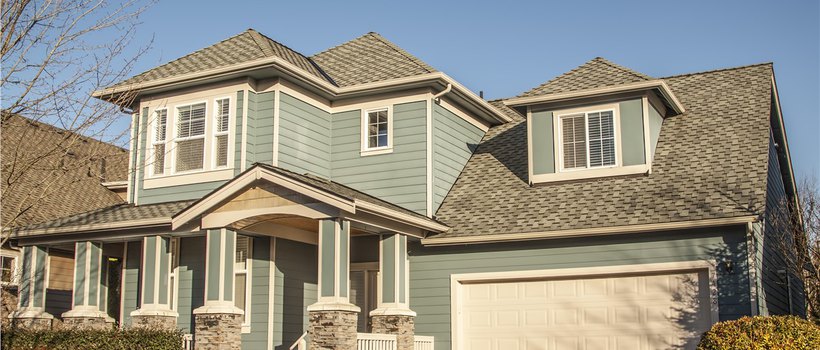 Sale: $1,500 Rebate, 0% Financing. Get your free estimate today!
Conversion Kit Installation
Conversion Kit Installation
Transform your slider window into a beautiful picture window or perhaps your set of double hung windows into a gorgeous bay window. With ACRE Windows you can use our window conversion kits to add the perfect style, great value, and curb appeal to your home. Whatever design suits your type, our professionals can transform your window into the one that fits your home's unique style. We offer a wide range of high-quality, energy-efficient windows that can be installed in any Philadelphia home. Whether it's a new window or a replacement window, you can have peace of mind that your ACRE product will last you and your family for years to come.
CALL FOR YOUR FREE ESTIMATE TODAY: 888-737-5223
Each narroline conversion kit comes with professional installation by an Andersen Certified Installer. This ensures that every window install is completed to the highest degree of quality from trained experts, guaranteeing the stability and security of your product. For over 100 years, our professionals have been the ideal choice for Andersen window products. We can install your conversion kit at any time that works with your schedule and budget to transform your home into the one of your dreams.
Our ACRE window installers are experienced and certified, promising to follow these guidelines:
Our installation teams will arrive on time and ready to work
Our installers will be courteous and do the best job possible for all customers
Lay drop cloths around all work areas and entrances to your home
Install all Andersen® Windows & Doors, Silver Line® Windows, ACRE Energy Pro™ Products, Therma-Tru products according to stringent factory specifications
Carefully remove all debris from your home and safely dispose of it
Clean all work areas thoroughly
Perform a "tour" of the project with you to make sure you are COMPLETELY SATISFIED and instruct you on the features, functions, and proper care
As conversion kit certified professionals, depend on ACRE Windows to be the company to provide you with the solution to choose any door you desire for your home. Call our specialists to learn more about our high-quality products or about the Andersen installation process. You can also fill out our online form to get your free, online estimate.
Call 888-737-5223 now to register for your $1,500 rebate!