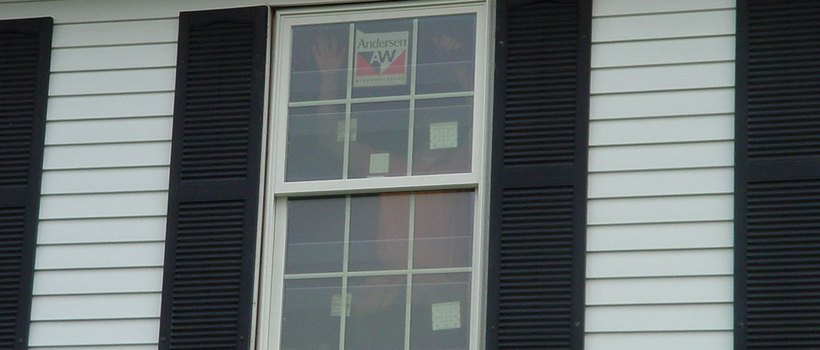 Sale: $1,500 Rebate, 0% Financing. Get your free estimate today!
Double Hung Windows
If you have double hung windows that leak, don't effectively insulate your home, or allow elements such as rain and wind inside, it's time to consider a replacement. ACRE Windows can replace your current double hung windows in Philadelphia, Delaware or New Jersey with brand-new, energy efficient alternatives. We are an Andersen Certified Installer, and work with only the highest quality products.
CALL FOR YOUR FREE ESTIMATE TODAY: 888-737-5223
ACRE can install double-hung windows in as little as 1-2 days. The types of windows we have available include:
The professionals at ACRE will work closely with you during your Philadelphia double hung window replacement to find the very best solution for your home. We will also provide you with an InstaTrack™ login so you can follow our progress online until your installation is complete.
Don't delay to give your home the window upgrade it deserves, and contact ACRE Windows today for more information. Request a free estimate online or call us at 888-REPLACE to get started now!
Call 888-737-5223 now to register for your $1,500 rebate!